LET YOUR BRAND GROW
IMPERITO is promotional product agency specialized in designing, creating and producing wide range of promotional items in order to promote your company.
GIVE-AWAYS
Enhance yourbrand's visibility!
We will help you find a cost effective way to draw attention to your brand. Get noticed in the every-day life of your target group.
BUSINESS GIFTS
Are you lookingfor corporate gifts?
Exciting gifts are the best way to thank your clients. In ourrange of business gifts you will find uniquegifts that make a lasting impression.
CUSTOM MADE PROMO PRODUCTS
Do you want tostand out?
Whether its an custom shaped USB stick, a product stand or a brand new product, we are able to create a 3D model and take your promotion to the next level.
DESIGN & PREPRESS
We create solutions that will meet or exceed your goals.
Our services include: graphic design / 3D design / web design / design of promotional products / web and online media formats / product photography and prepress.
COMPANY NEWS
Dear clients, during Xmas holidays we are closed. Imperito will be closed from 26.12.2016 to 03.01.2016. Our first working day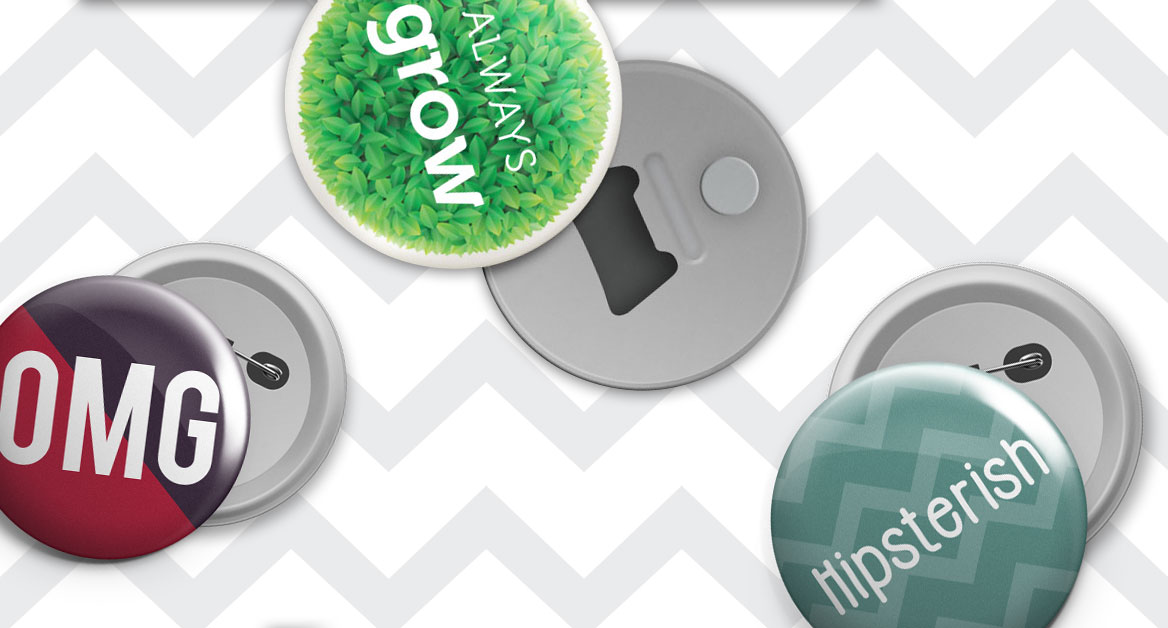 Dimensions and shape of badges: round, 25, 32, 37, 44, 58 mm. We can also make other shapes (triangle, square,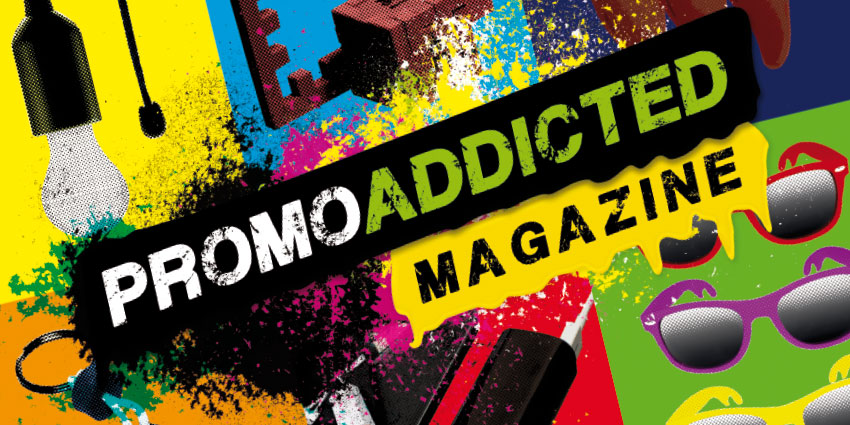 We have began dispaching brand new copies of our PromoAddicted magazine! If you did not receive your copy yet here