LET YOUR BRAND GROW
IMPERITO is promotional product agency specialized in designing, creating and producing wide range of promotional items in order to promote your company.
GIVE-AWAYS
Enhance yourbrand's visibility!
We will help you find a cost effective way to draw attention to your brand. Get noticed in the every-day life of your target group.
BUSINESS GIFTS
Are you lookingfor corporate gifts?
In our wide range of business gifting ideas you will find unique corporate gifts that make a lasting impression.
Exciting gifts are the best way to thank your clients.
CUSTOM MADE PROMO PRODUCTS
Do you want tostand out?
Custom always means – different. An item designed completely for your promotional needs will speak to your clients. Whether its an custom shaped USB stick, a product stand or a brand new product, we are able to create a 3D model and take your promotion to the next level.
DESIGN & PREPRESS
We create solutions that will meet or exceed your goals.
Our services include: graphic design / 3D design / web design / design of promotional products / web and online media formats / product photography and prepress. You can feel safe – we take good care of the whole process. We like: RGB and CMYK, Pantone and 300dpi, pixels and vectors, golden ratio and white space.
HIGHLIGHTED PRODUCTS
Glass panel sign made from 2 pieces of hardened glass, 4mm thick each. Fasteners made…

SKU:

SU-stakl.tabla-42x29.7

. Categories: Display systems, Panel Signs, Sign Up.

Entire surface printable With wireless radio receiver Batteries: 2x AAA (not included) Receiving range: approx…

SKU:

IMP-A100580

.

Water bottle 777ml with natural mineral water (Montseny/Barcelona). Full wrap with full color (cmyk) printing.…

Water bottle 333ml with natural mineral water (Montseny/Barcelona). Full wrap with full color (cmyk) printing.…

Samostojeća svjetleća reklama, napravljena od vrlo lagane aluminijske konstrukcije. Napaja se putem električne energije (220…

SKU:

SU-FLBA

. Categories: Display systems, Lightboxes, Sign Up.

Wiper cover – transparent, waterfproof, easy to use. Standard motiv customized with your logotype on…
COMPANY NEWS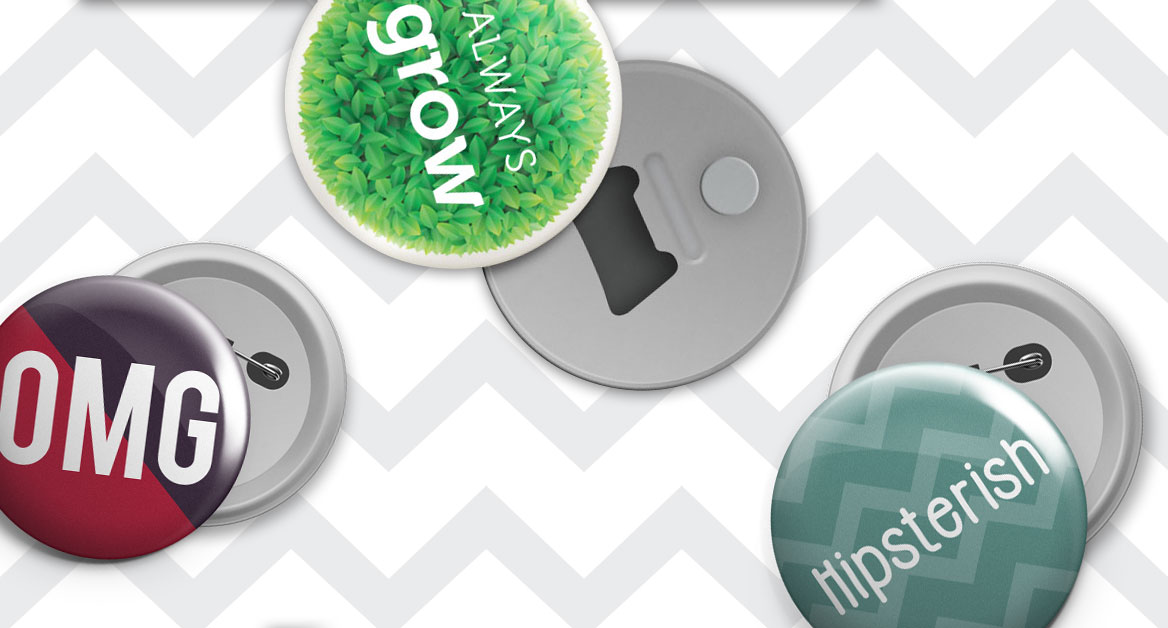 Dimensions and shape of badges: round, 25, 32, 37, 44, 58 mm. We can also make other shapes (triangle, square,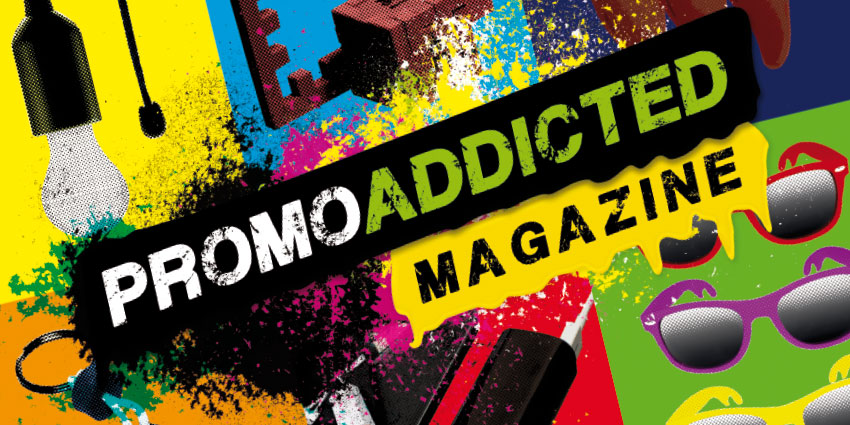 We have began dispaching brand new copies of our PromoAddicted magazine! If you did not receive your copy yet here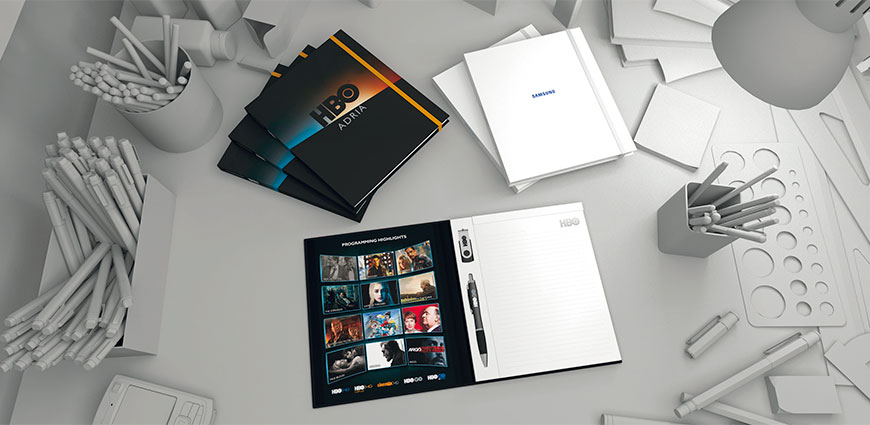 My Busy Set® is your personalised notebook with place for branded USB and pen, all wrapped in premium printed hard